Our Team
Rahela Trust was set up by renowned women's rights activist and refugee Rahela Sidiqi to honour the victims of the many attacks against women seeking an education in Afghanistan.
Rahela Trust operates with a team based in the UK and in Afghanistan. For the protection of our in-country team at this difficult time, their identities are not made public.
We have a large team of volunteers and only one UK employee. Volunteers and Trustees give their time voluntarily and receive no remuneration.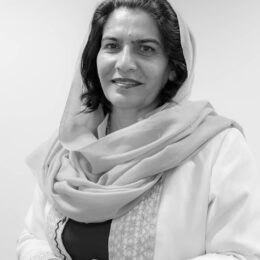 Rahela Sidiqi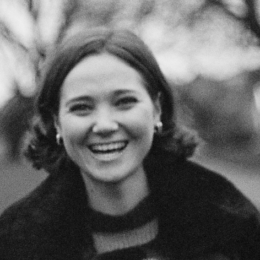 Mollie Tant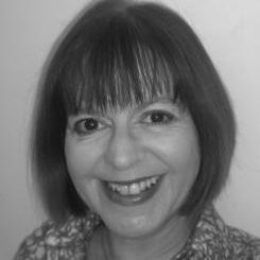 Samantha Rennie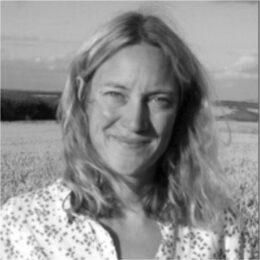 Mel Bradley MBE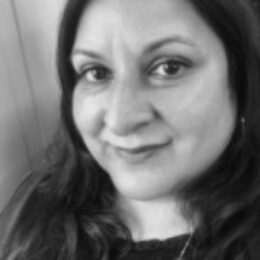 Kamini Paul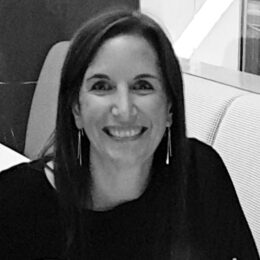 Mel Whitney-Long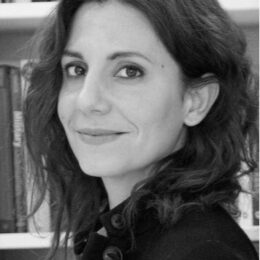 Marika Theros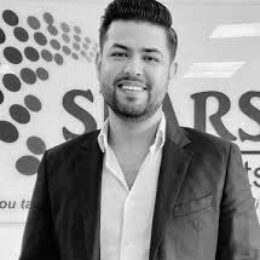 Sear Sadat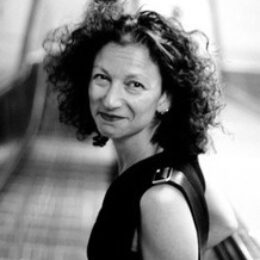 Liz Mermin
Volunteering
Rahela Trust relies on volunteers to facilitate the smooth running of Rahela Trust. 
We are so grateful to them for their support and proud to unite in the fight for women's rights in Afghanistan and beyond. 
Some of our volunteers, including the incredible Ziarmal Gharghasht, have been with us since inception.