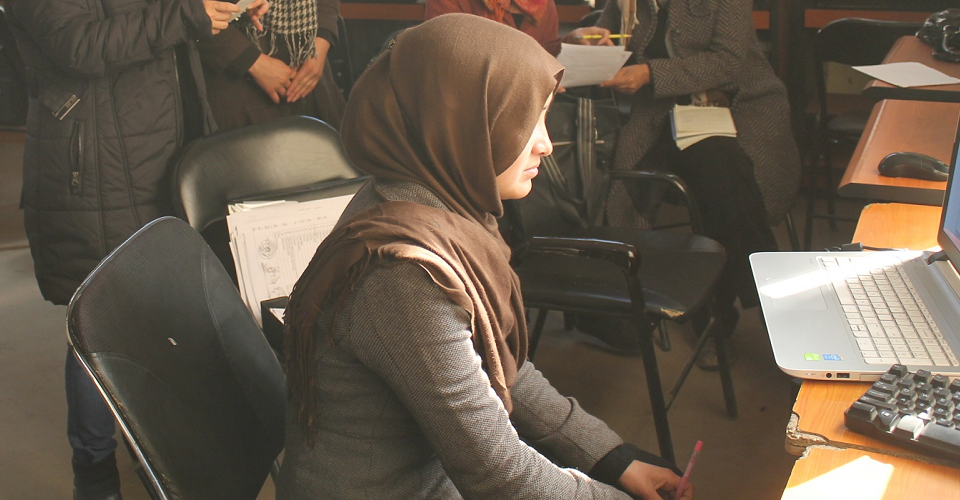 About The Rahela Trust
Founded by Afghan women's rights activist Rahela Sidiqi to improve the situation of women in Afghanistan in response to attacks on girls and young women seeking an education.
Our mission is to provide scholarships and mentoring to exceptional female students.
Our vision is that the young women we support will excel academically and professionally, allowing them to become financially independent and that their success will encourage and inspire other young women to pursue higher education.
Systematic discrimination restricts women's access to education: the Rahela Trust aims to create safe spaces for Afghan women to pursue their education. The selection criteria for the scholarships will specifically target academically talented girls who have struggled with violence or have financial difficulties.
Our Core Values
A commitment to delivering a quality service
The efficient and effective mobilisation of resources
Transparency
Results based Achievement
Rahela Trust Academic Institutional Links
Dunya Inistitute of Higher Education, Kabul
Benawa Inistitute of Higher Education, Kandahar
Bost Inistitute of Higher education, Helmand
---