EMPOWERING WOMEN WITH 
£1 A MONTH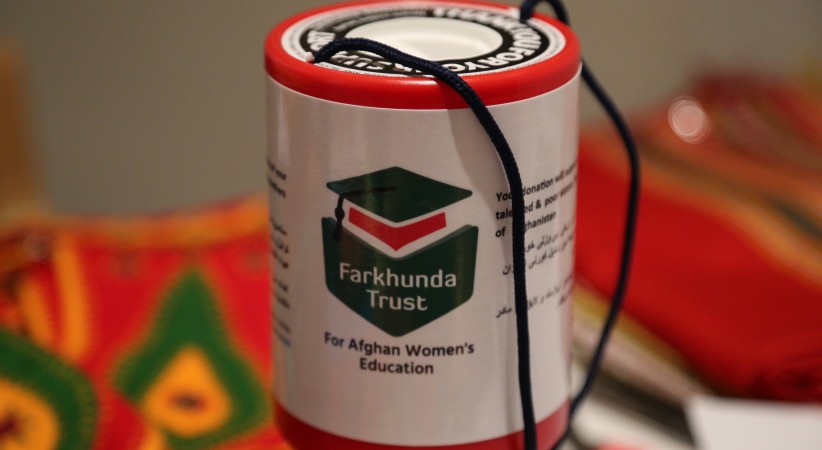 Join the Rahela Trust "One Pound a Month" campaign and help send a young Afghan woman to university.
It has been proven time and time again that when you educate and empower women, their countries prosper. Our ambition at the Rahela Trust is not only to provide young women with a college education but also to mentor and support them and to create a network of active, ambitious, and professional women in Afghanistan that engage in the social, economic, and political life of the country.
With as little as one pound per month, you can help talented but disadvantaged women in Afghanistan complete their university degrees and achieve their dreams.
The Rahela Trust is run by a group of committed, professional volunteers, which means that your donations will benefit Afghan women directly.
The Rahela Trust is unique in that we support young women to attend university in Afghanistan. This means that your pound has a wider reach. 
The yearly scholarship package for one student includes:
University fees (£650)
Mentoring & Leadership Development (£500)
Food & Transport (£250)
Studying Material (£150)
Laptop & Phone (£115)
Health Care (£35)
Administration (£50)
This means that in total, the cost of sending a student to their first year of university costs £1,750
If you are a UK taxpayer, please also complete our Gift Aid form Rahela Trust – gift aid declaration BLANK. As a registered charity, this means your donation is worth 25% more to the Rahela Trust.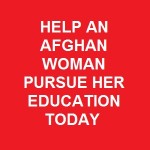 One year university education for a student costs:
£1,750 / $1,900 / €1,600